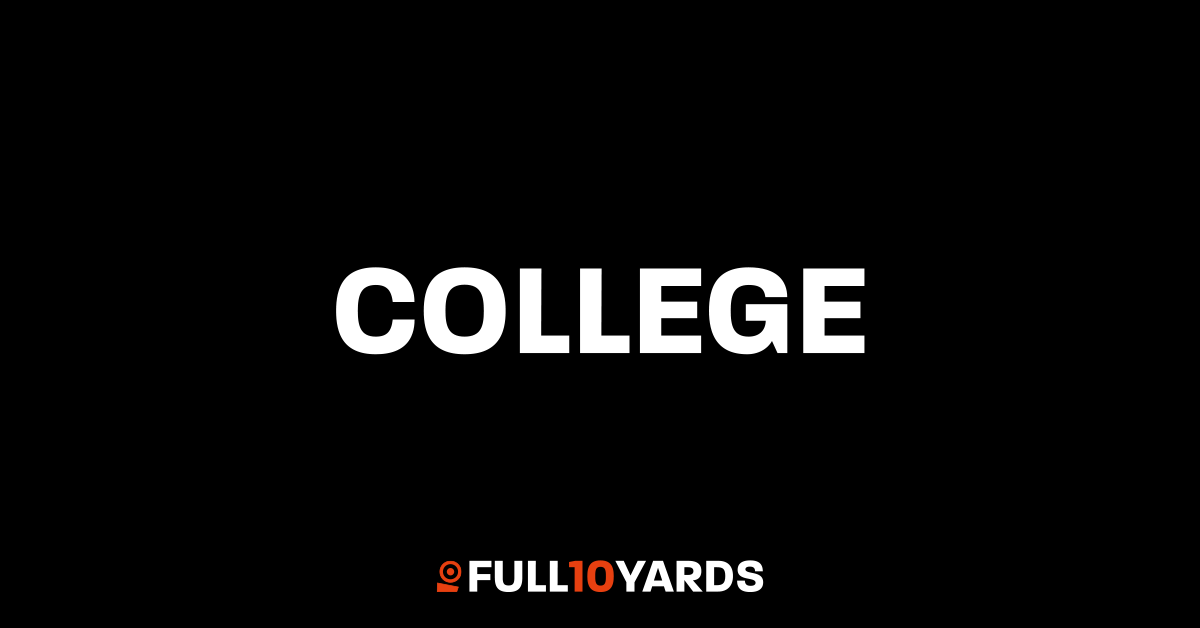 Week 1 is finally here, and what better way to start off the new season than with a matchup between the defending champs and a very competitive Oregon team. A lot of stories have developed on both sides over a long offseason, with questions that will undoubtedly be answered over the coming weeks.
Many have their concerns about Georgia, a roster that seemed to be picked apart by the NFL Draft not too long ago. But the Bulldogs aren't going away anytime soon, the star studded roster has possibly the best defensive tackle in Jalen Carter, alongside names such as LB Nolan Smith and CB Kelee Ringo. On offense teams will still have to worry about TE Brock Bowers and Center Sedrick Van Pran, both of which are at the top of their respective positions.
Will Oregon have enough names of their own to keep up with the defending champs? The talent is definitely there to keep this an interesting one. The Ducks are coming off a somewhat successful 10-4 campaign, and are entering the 2022 season as a contender out West. It was just last year that they pulled off a major early-season upset against Ohio State who were ranked #3 at the time.
Oregon is entering this game with one of the most talented offensive lines that Georgia will see all season. Who will be under center is still a bit of a mystery as former Auburn quarterback Bo Nix has been battling it out with red-shirt freshman Ty Thompson. This vital question may not be answered until game time, so it is definitely something to keep an eye out for. The defense is led by linebacker Noah Sewell, who excels at patrolling the middle of the field, he has the size and the ability to be an NFL linebacker, running a 4.60 second 40-yard dash. His game will only show improvement under the coaching of former Georgia defensive coordinator Dan Lanning, who just assisted Georgia in their run to end their 41-year National Championship drought. The Oregon defense will be looking to overwhelm quarterback Stetson Bennett who still has questions hanging over him, despite last year's Natty.
Lanning is entering his first year in Eugene with an Oregon team that isn't rebuilding, but a team that is looking to be taken to the next level under new leadership. Using the transfer portal early in the offseason, the new Head Coach looked to really strengthen the offense and bring in guys like four star receiver Chase Cota from UCLA and fellow pass catcher Caleb Chapman from Texas A&M. It feels only fitting that Lanning's first matchup is against his former team, which is already setting us up for an exciting story.
So what can fans expect from this game? Well, a lot of defense. Both sides are bringing high-powered units to this fight and will be looking to absolutely smother their opponents' offense early. The Bulldogs will look to show no rust after a successful campaign in 2021 and will have to take over in the second half to assert their dominance if they want to win this one comfortably. As for Oregon, they need to get out to a lead early and let their defense work their magic. Will they have the offensive firepower to do so? Ducks fans are looking on with interest to see who the QB is before answering that, but either way they're looking to soar to new heights in 2022.
By Will Lane – @TheWillieLane