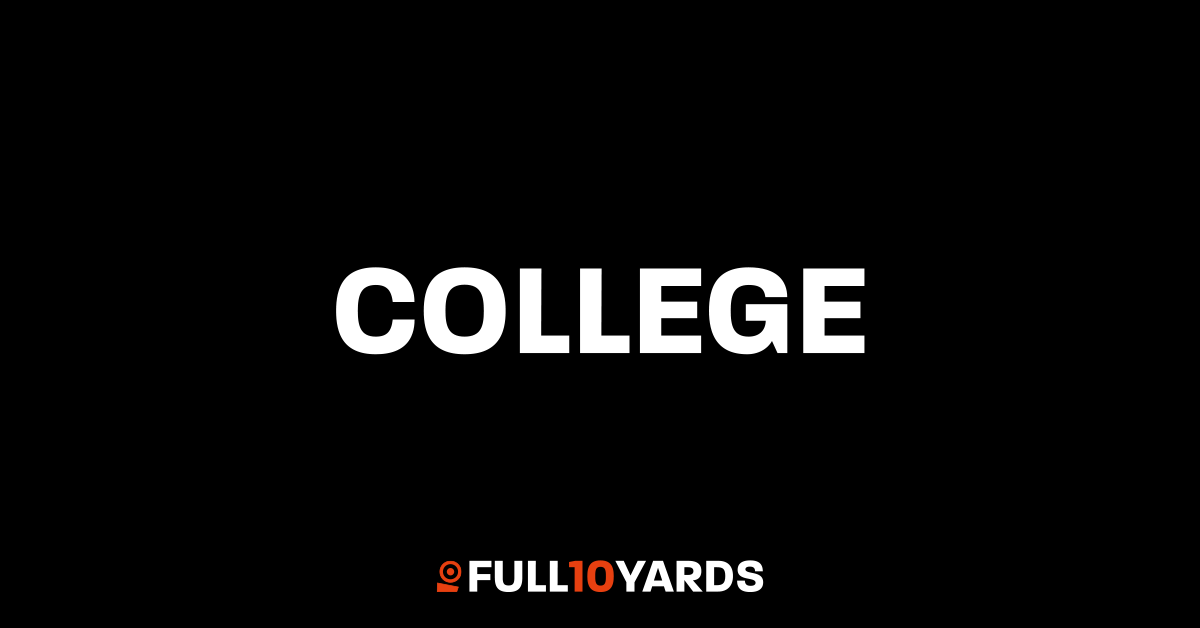 With the college football season around the corner, it's time for us to lay a marker down as a team and give you guys an idea of who the very best players in each conference are, and we are going to do that by dropping our all-conference selections for each of the Power-5 conferences.
Since these are quite short and easily digestible, they will be dropping rapid-fire with a couple each day and then we'll hit you with the second half of our pre-season questions as well.
Here is our SEC All-Conference selection from our guy Will Lane;
Read Will's Analysis:
A lot of these positions felt like it came down to a coin flip, there are a lot of players to love this season which can make it hard to choose at times.
That is true for most, but definitely not the quarterback position, clearly Bryce Young is the best quarterback in the SEC. Doesn't feel like much of a debate as the Alabama quarterback is coming off of a Heisman campaign in 2021, there are plenty of talented QBs in the SEC but none of them are like Bryce.
Now at running back it was hard not to pick somebody who goes by the name of Tank Bigsby, that just screams SEC all over it. Just missing this list was Kentucky running back Chris Rodriguez Jr. Next up at wide receiver we have LSU's Kayshon Boutte and Tennessee's Cedrick Tillman. Boutte was no debate, and neither was Tillman in all honesty, these two really stand out in 2022. At the flex we have receiver Jermaine Burton, the transfer from Georgia is entering an Alabama system where he will be looking to be their number one guy, he also has the benefit of playing with one of the game's best in Bryce Young.
Thanks for reading, let us know what you think of this one! Next up will be our Big Ten selection later today.